Our delivery teams of engaged global experts ensure accurate and timely delivery.
We put quality, compliance and our customers at the center –

and we are great to work with.
All
Exec Leadership
Technology Solutions
Medical Monitoring
Board Members and Advisory Team
Pharmacovigilance
Medical Affairs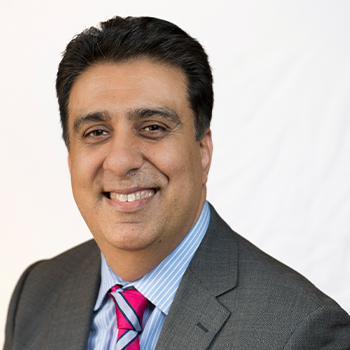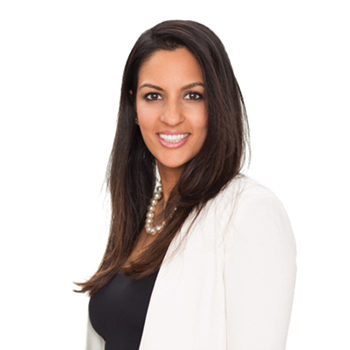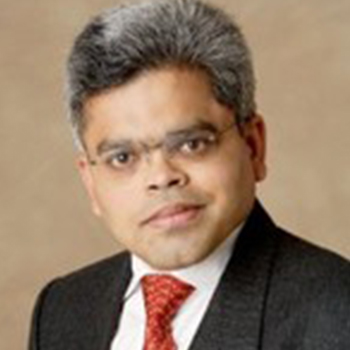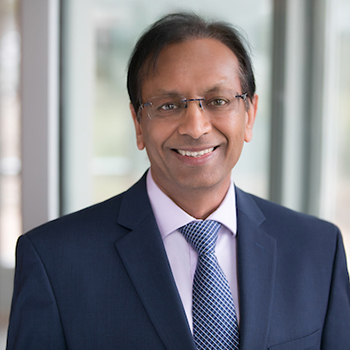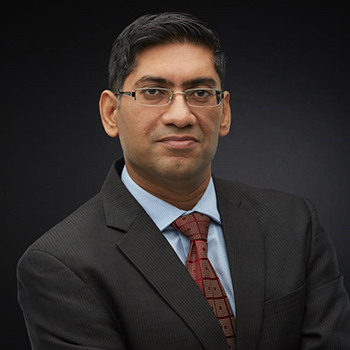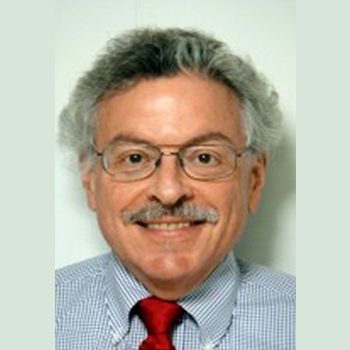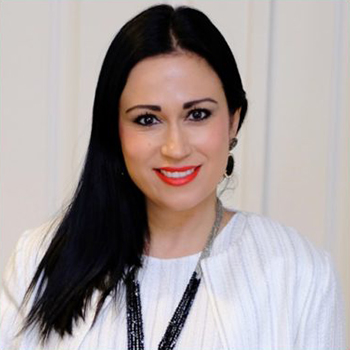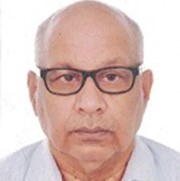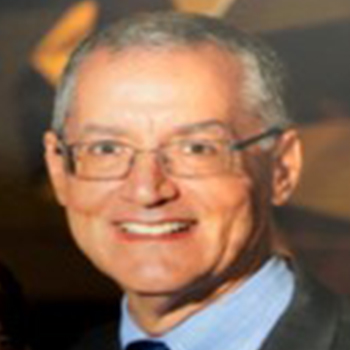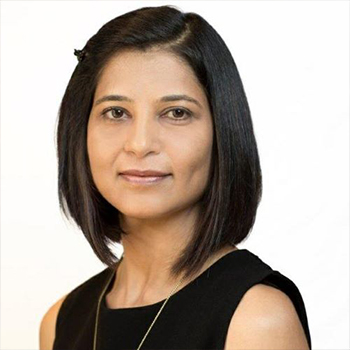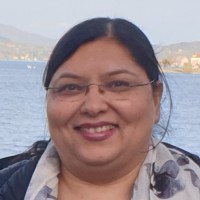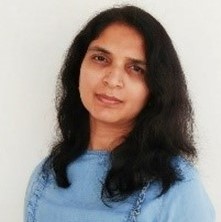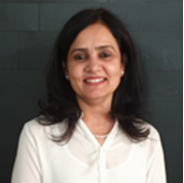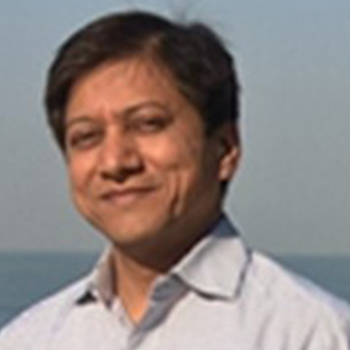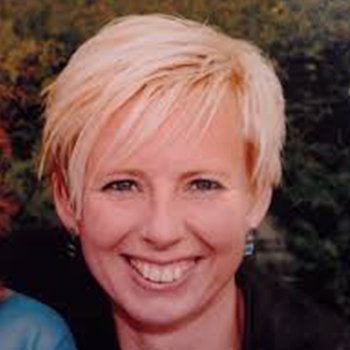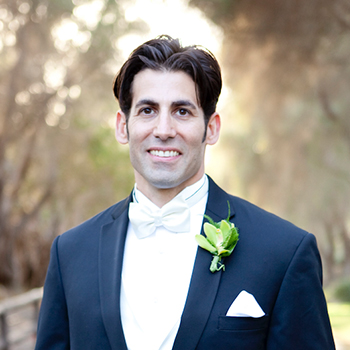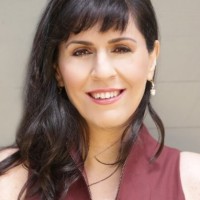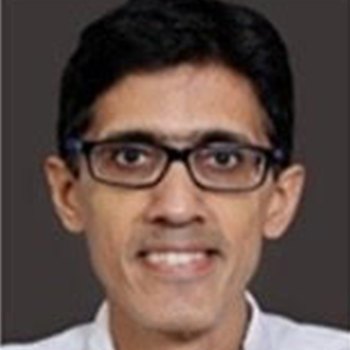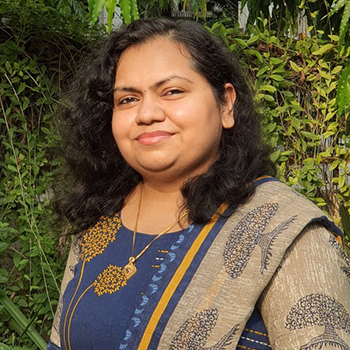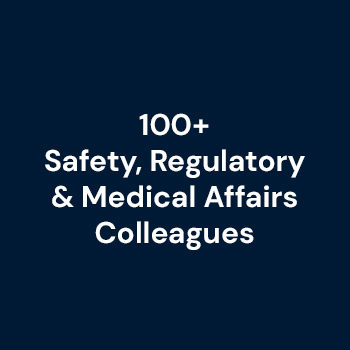 CEO, Chairman of the Board
Suneet Walia
Suneet Walia is a passionate client advocate, with a sharp focus on quality and compliance, and a keen eye to finding the right technology and process based solutions to accelerate outcomes. Suneet built a drug safety services company bringing together a global delivery team in drug safety, pharmacovigilance, medical information, and medical writing of 600+ professionals. Suneet has led several technology build and development initiatives, focusing on solutions that improve engagement, efficiency, speed, and accuracy. Suneet loves building highly motivated teams, is a staunch supporter of equality, and cares about the performance and well-being of his colleagues, clients, and community. Improving outcomes through the use of real-world data, technology, and other tools across the value chain is what excites Suneet.
Board Member
Sonia Veluchamy
As CEO and Co-Founder of Celegence, Sonia Veluchamy is passionate about helping Life Sciences companies to navigate complex regulatory requirements so that they can achieve both, greater efficiency, and reduced time to market. Sonia was the Managing Director and a Board member of Aris Global, a global drug safety and regulatory software company.  Sonia brings depth of industry knowledge and significant technology services management experience to Soterius.
Board Member
Rakesh Dighe
Rakesh Dighe is a risk management and governance professional with global experience across Asia, Americas and Europe. At the Board level Rakesh provides overall financial oversight to implement fiscal and financial systems and controls. Rakesh is a Chartered Accountant from England and Wales and has the FT Non-Executive Director Program (London) under his belt.  Rakesh has held leadership positions at Shell and Wipro and is the CEO and Founder of Risk Quotient and leads a team of passionate cyber security and resilience professionals reinventing modern cyber risk consulting.
Advisory Board
Suneel Gupta
Suneel Gupta is an inventor with 30+ patents and years of discovery & development experience at J&J and Impax. Suneel has made contributions to products such as Concerta, Invega, Duragesic, Nicoderm, Ditropan-XL.  Suneel brings great industry knowledge and depth to our Board.
Sr. VP - Safety Operations
Dr. Sumit Verma
Dr. Sumit Verma is a medical graduate with specialization in anesthesiology and has more than 15 years of experience in the pharmaceutical industry, clinical medicine, clinical research, and pharmacovigilance. He has built teams that have consistently delivered and exceeded customer expectations across various pharmacovigilance domains that include case processing, signal management, risk management, aggregate reports, and clinical safety. He has co-authored two books – one on pharmacovigilance and another on pharmacology.
Advisory Board
Barton Cobert
Dr. Barton Cobert has worked at Ives Laboratories (now Wyeth), Hoechst-Roussel Pharmaceuticals (now Sanofi-Aventis), Schering-Plough (now Merck), Novartis Consumer Health, Forest Laboratories and Becton Dickinson.  He was head of Global Drug Safety at Schering Plough and also headed the Global Drug Safety group at Novartis Consumer Health. Bart has written five textbooks on Drug Safety. Dr. Cobert has senior level experience in drug safety crisis management, interactions with FDA & other health authorities, organizational re-engineering, training, compliance/quality, GCP, and risk management.
Advisory Board
Liia Ramachandra
Dr. Liia Ramachandra, Pharm. D., Ph.D. is a serial entrepreneur and healthcare executive with vast experience in global medical affairs, global ethics and compliance, clinical research and global publications. Liia has driven the development of strategic vision and mission for the national field-based medical program, development of publication plans, planning and management of medical activities at scientific congresses, development of program resources for regional medical liaisons and biopharmaceutical representatives. She has worked with multiple companies like Takeda, Pfizer and Astellas.
Advisory Board
Arun Purohit
Dr Arun Purohit, MD (General Medicine) is a pharmaceutical and healthcare consultant with various companies including Medicines Patent Pool, Geneva, a nonprofit organization in public health patent access for generic companies. He has held leadership positions during a tenure of 30 years in reputed pharma companies like Cadila Pharma and Ranbaxy Labs (now Sun Pharma), where he excelled in medico-marketing, product portfolio management, CMEs and training. Arun has been on the advisory board of some Journals in India and is currently a reviewer on the Editorial Board of 'The Journal of Generic Medicines' published from UK. He is a life member of the Association of Physicians of India and Indian Pharmacology Society.
Advisory Board
Hal Ward
Hal Ward is a Pharm.D. with over 26 years of experience in the pharmacovigilance arena. He has led global PV teams at 3 sponsor companies and two CROs. He started his own consulting practice in January 2020 and helps small/midsize Pharma and biotech companies with process design, SOP development, CRO oversight, compliance management, and inspection readiness.
Sr. VP - Performance Excellence
Navita Srinet
Navita Srinet has over 25 years of experience in operations, marketing, leading people, teams and complete business units. She co-founded and built a world class team at a CRO and has held leadership positions at various pharmaceutical and service organizations. At Soterius, her role involves ensuring we have the highest levels of satisfaction and engagement with our stakeholders by effectively nurturing and leveraging our human and technical capital.
Head – Corporate Quality Assurance
Bhumi Vyas
Bhumi Vyas has a master's degree in microbiology with over 15 years of rich experience in the pharmaceutical & clinical research Industry. With her innovative thinking, she has explored the industry in a variety of areas and played a revolutionary role in establishing the new era of Quality through digitalization & process Excellence.  She has experience of handling over 50 regulatory inspections including those from USFDA, MHRA, WHO, DCGI and ANVISA.
Head – Computer System Validation
Neeru Bakshi
Neeru Bakshi is an IT professional with more than 20 years of experience in the pharmaceutical and life sciences domain. She has worked as Validation/QA Lead, Project Manager, Business Analyst, Trainer, Tester for various systems such as Oracle Life Sciences Applications for Clinical Trials, SAP, GLP systems, Electronic Submissions, Pharmacovigilance Systems, and Quality Management Systems. She has vast experience in supporting clients with audits and regulatory inspections of validated computer systems. Neeru is well versed in various regulatory standards and guidelines applicable to computerised systems, as well as, data protection laws and practices.
Sr. Director, Clinical Safety and Pharmacovigilance
Parul Singla
Dr. Singla is an M.D in Pharmacology with over 13 years of experience in pharmacovigilance and clinical research. He has managed expectations of multiple clients on quality and compliance for complex analytical work and on the immediate impact case management functions. He has participated in over 10 regulatory inspections with successful outcomes. Parul has experience across Pre-marketing and post-marketing pharmacovigilance including signal management, aggregate report, ICSR case processing, SAE/ SUSAR processing and reporting, analysis of similar events, safety management plans, SAE reconciliation plan, etc. In his previous role, he headed the pharmacovigilance department of a global pharmaceutical company where he successfully accomplished global harmonization of the pharmacovigilance function to create a Centre of Excellence.
QPPV Designate
Wendy Kleijberg
Dr. Wendy Kleijberg is based out of Netherlands and has significant experience in setting up and maintaining complete pharmacovigilance systems for companies with a diverse portfolio of innovator and generic drugs, devices and vaccines. Wendy is a physician by training and has significant expertise in pharmacovigilance operations and regulatory compliance at local country level for various territories.
Medical Monitor
Marcio Torre
Dr. Marcio Torre serves as a Medical Monitor for Soterius with a surgical and chemistry background, 15 years of experience in the pharmaceutical industry in pharmacovigilance and clinical development across different phases in clinical trials.  Marcio has worked for various organizations serving as a Medical Monitor for HiberCell and Allergan, Medical Chair for WIRB-WCG, and Global Safety Director for Apollomics.  Marcio is versatile in various therapeutic areas such as: Hematology Oncology, Infectious Disease, Cardiology, Endocrinology, Orthopedic and Bariatric Surgery, and Neurology. 
Medical Monitor
Sonia Ariana Afsari
Dr. Sonia Ariana Afsari is an M.D with over 10 years of combined clinical, pharmacovigilance, medical affairs and medical monitoring experience in numerous roles (Teva, Allergan, Bristol Myers Squibb). She has worked on projects spanning therapeutic areas of neuroscience, immunology, gastroenterology, and hepatology, and on FIH studies to phase IV studies.  She has experience as a clinical trial lead in developing and executing on a phase 2 protocol in addition to a recent past experience of managing 4 medical directors/monitors, covering global sites, on two large pivotal phase 3 studies, successfully meeting project objectives. Sonia's diverse experience allows her to effectively work cross functionally.
Sr. Manager, Clinical Safety and Pharmacovigilance
Tanvi Chaturvedi
Tanvi Chaturvedi is a Pharma and clinical research professional with over 10 years of PV experience across a diverse range of verticals like ICSR processing in several safety databases, literature management, aggregate reporting, signal management, regulatory intelligence, EV systems, system automation, process development and transition, and quality assurance, and has faced multiple client audits and regulatory inspections in these areas. Her areas of expertise include pre-approval, post-marketing and late phase safety requirements, data migration and validation, knowledge of regulatory guidelines and experience in co-ordination and reporting setup with various regulatory authorities like US, Canada, EU, UK, Australia, and Switzerland. She greatly contributes to the development and validation of Soterius' automation tools for literature management, quality management systems and training of artificial intelligence systems. 
Subject Matter Expert, Clinical Safety and Pharmacovigilance
Yogesh Gulati
Dr. Yogesh Gulati is a medical graduate with specialization in pharmacology and has more than 13 years of experience in the pharmaceutical industry, clinical research, and various phases of clinical trials. He has led various pharmacovigilance teams comprising of physicians and clinical research coordinators in conducting pharmacovigilance activities for various global clients. He has been involved in setup of a standalone pharmacovigilance unit and gradual scale up of operations while ensuring system and regulatory compliance. He has led teams that have delivered quality documents across various pharmacovigilance domains including case processing, signal management, risk management, and aggregate reports. He has co-authored books on pharmacovigilance, pharmacology and nursing drug guide.
Subject Matter Expert, Clinical Safety and Pharmacovigilance
Pratibha Sharma
Pratibha Sharma is a Masters in Pharmacy with more than 10 years' experience in Pharmacovigilance with subject matter expertise in safety database validation (ArisGlobal), ICSR processing, literature monitoring, authoring and reviewing various periodic safety update reports, summary bridging reports, addendum reports and risk management plans across the EU and US PV processes. Pratibha also enjoys keeping herself abreast of various international PV regulatory guidelines, training and mentoring team members, client interactions and strategizing and implementing improvements in PV processes.
100+ Colleagues
Soterius Group has more than 150 professionals located in the US, Europe and Asia supporting clients in 60+ countries.