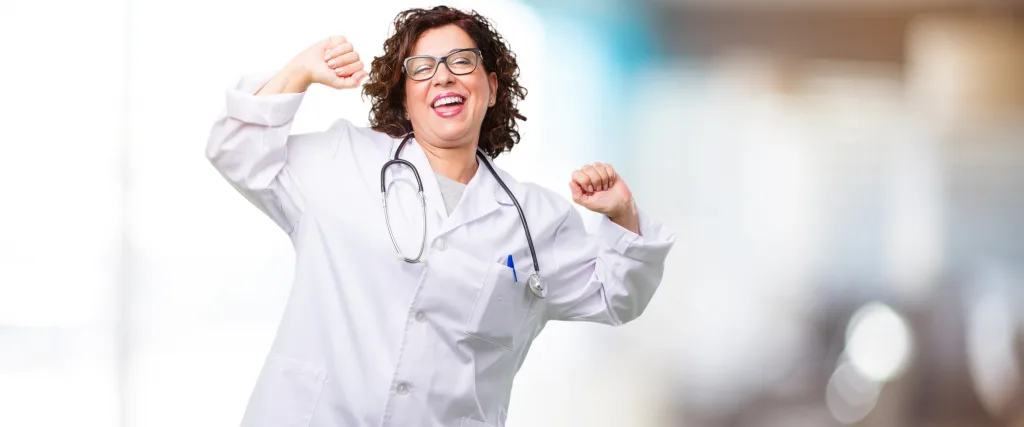 The role of Medical Science Liaisons (MSLs) has evolved over the past decade. Advances in medical science ranging from immunotherapy to targeted therapies which can modulate the biology of disease at the intracellular level, and improvements in understanding of biological heterogeneity of diseases have led to the development of more personalized and targeted treatments with increased complexity. The advanced and complex nature of these therapies has created a need for a highly specialized, scientific exchange of information between pharmaceutical companies, key opinion leaders and physicians.
Pharmaceutical companies need innovative and cost-effective solutions for efficient and timely scientific exchange with physicians having competing clinical priorities. Use of virtual means to facilitate the exchange of information has proven to be a powerful way to reach a wider audience and improve the optimum use of limited valuable MSL resources.
Soterius understands the importance of technology in increasing the outreach and addressing this need across the industry. Our virtual MSL platform helps increase the reach, ease and frequency of scientific exchange with improved cost-efficiency. With a focus on project specifications, audience, delivery and compliance, Soterius' virtual MSL platform can help pharmaceutical companies by:
Enabling remote communication with the physicians
Providing completely built-in phone, text, voice and video communication capabilities
Allowing self-service to approved physicians to access approved content
Recording and capturing of all the interactions
Our virtual MSL platform and our team of highly experienced, US-based MSL are structured to provide flexible solutions to cater to client needs with a focus on delivering high-quality results and reducing operational costs.
Reach out to our team of experts at connect@soterius.com to know how we can help improve your MSL function with our highly innovative and integrated virtual platform to bring a rampant growth and evolution in your scientific exchange.